EZ Grow Pot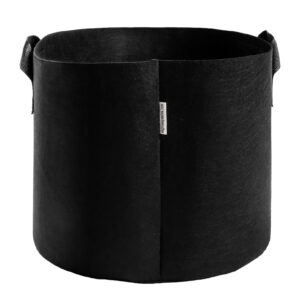 Use our EZ Grow Pot to eliminate root bind and promote healtheir root growth!
Let the plants breathe easily, because of the particularity of the material, allowing air to travel into the root system which makes them more efficient when absorbing nutrients. Good air permeability ensures the healthy growth of plants.
Quality heavy duty pouch ,combine advanced sewing techniques, Solid bottom, Both sides of the bag are Reinforced handle.
Sold in sets of 5
Available Sizes: 1, 3, 5, 7, 10, 15 and 20 Gallons
    
1 Gallon                    3 Gallons                      5 Gallons                     7 Gallons                      10 Gallons
EZ Grow LED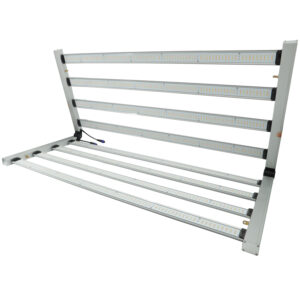 This controllable LED system is made for the indoor grower. Engineered to provide light in the 400-700nm full spectrum, these wave lengths are what plants see and use
NEWEST SMD GROW LED- Newest high efficient SMD leds , higher light intensity, less light decay , better lumens and PAR values than ordinary lamp beads. It runs at a lower temperature and can bring higher energy conversion and longer life. This waterproof grow light is a full-cycle lighting solution for all growing environments.
Power:400W 600W 800W , 120-277V